Why Choose Us?
Most Experienced
We are the largest VISA processor in Canada and have extensive experience in Umrah group tours.
Best Value
We provide exceptional value for your money considering we're the most senior processor in Toronto.
Custom Packages
Want to do Umrah on specific dates? We can tailor an Umrah Package especially for you.
Support Team
We are highly accessible and available through Phone, Email, Text, and WhatsApp.
Tickets & Umrah Visa!
Call for the best Price Ticket + Visa
BOOK NOW  Call, WhatsApp or email us for more details
Call us for more information
Who we are & What we do
Established in June 2001, World ways travel is the leading Travel Agency providing discounted flight tickets, Umrah Tours, Visa Application services, Corporate bookings, and much more. WWT is an industry recognized leader and proud member of IATA and TICO and we strive to deliver exceptional all-rounder service to our clients. .
Please call us to organize your travel plans with discounted fares and exciting travel plans!
Latest Post
Congratulations! You're thinking about going to Umrah. This could be your first Umrah, or perhaps you were fortunate enough to go in the past. In any
Read more
Tour Reviews
Rizwan S.
Excellent service and support 🙂 Mashallah the team was very helpful and I can't recommend them enough to my friends and Family. Keep it up and thank you for helping us make it such a memorable experience!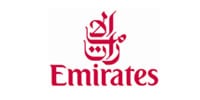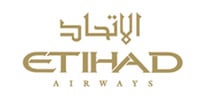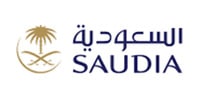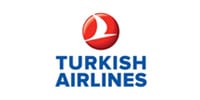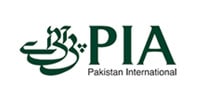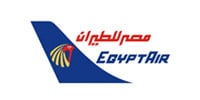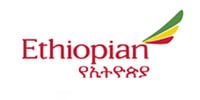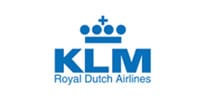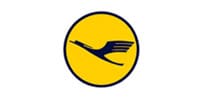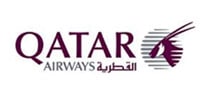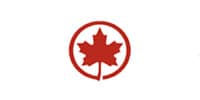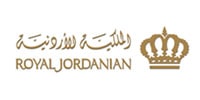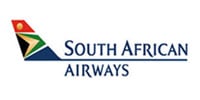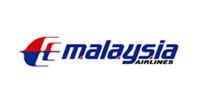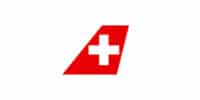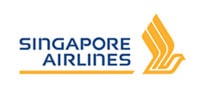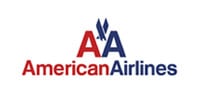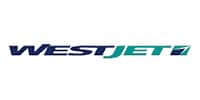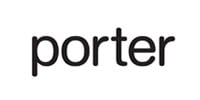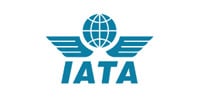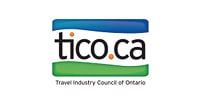 Join the Newsletter
To receive our best monthly deals